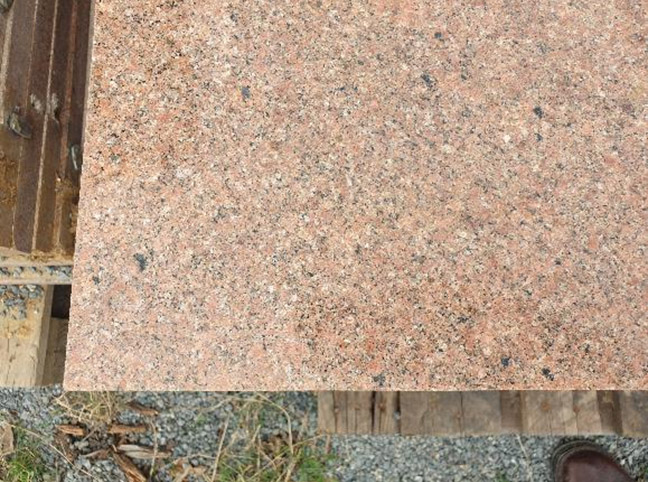 Dimensions of the slabs 78.2 X 132.5 cm X 3 cm, straight edge (not sloped), possibility to cut the tiles to the size of 66x76 cm, polished surface for indoor use.
Possibility of surface refinement by buckling to make the surface suitable for outdoor use (non-slip).
QUANTITY: 3000 m2
Reused granite disassembled at Tour CEDRE in La Defense
PRICE: Consult us

Packaging
: to be tested with regard to on-site conditions.
TRANSPORT
: a car crane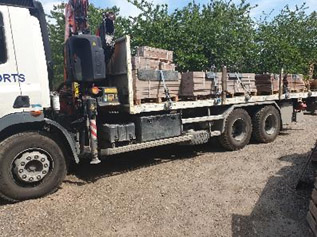 CONTACT:
INCOMEX - Marek Majchrzak
Tel:
00-33-6 07 35 36 27
E-mail:
incomexcontact@gmail.com